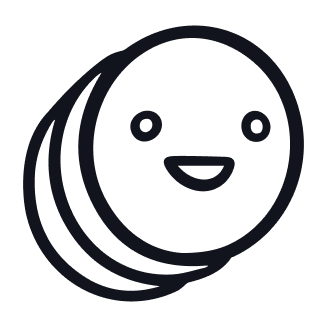 Find the best platform for webinars & meetings
We have meetings, the first video engagement platform to manage webinars, more customizable registration pages, email delivery tracking, built-in social sharing.
No Card Required . Cancel Anytime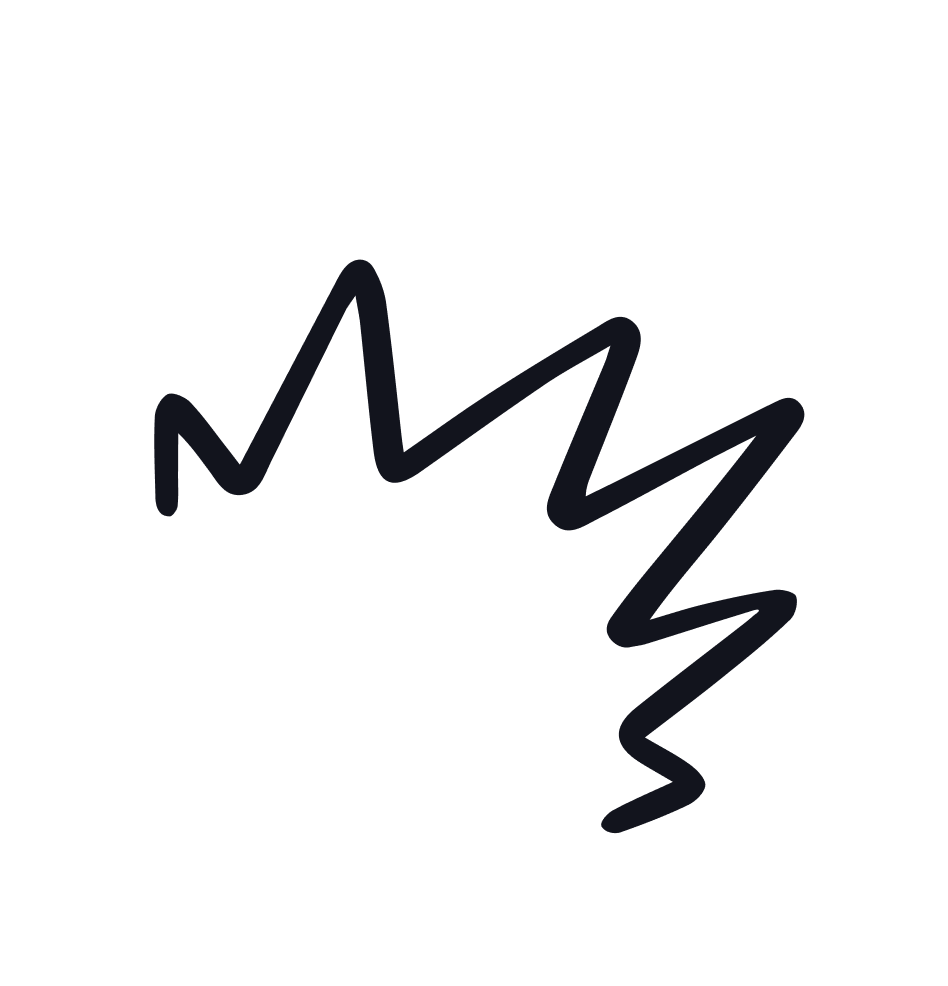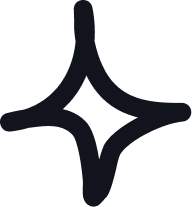 It helps to expand your audience and grow your business
A webinar provides an interesting and informative platform for new & existing customers that will deliver really valuable content to your target audience. It's a great way to build up relationships and create awareness of your brand.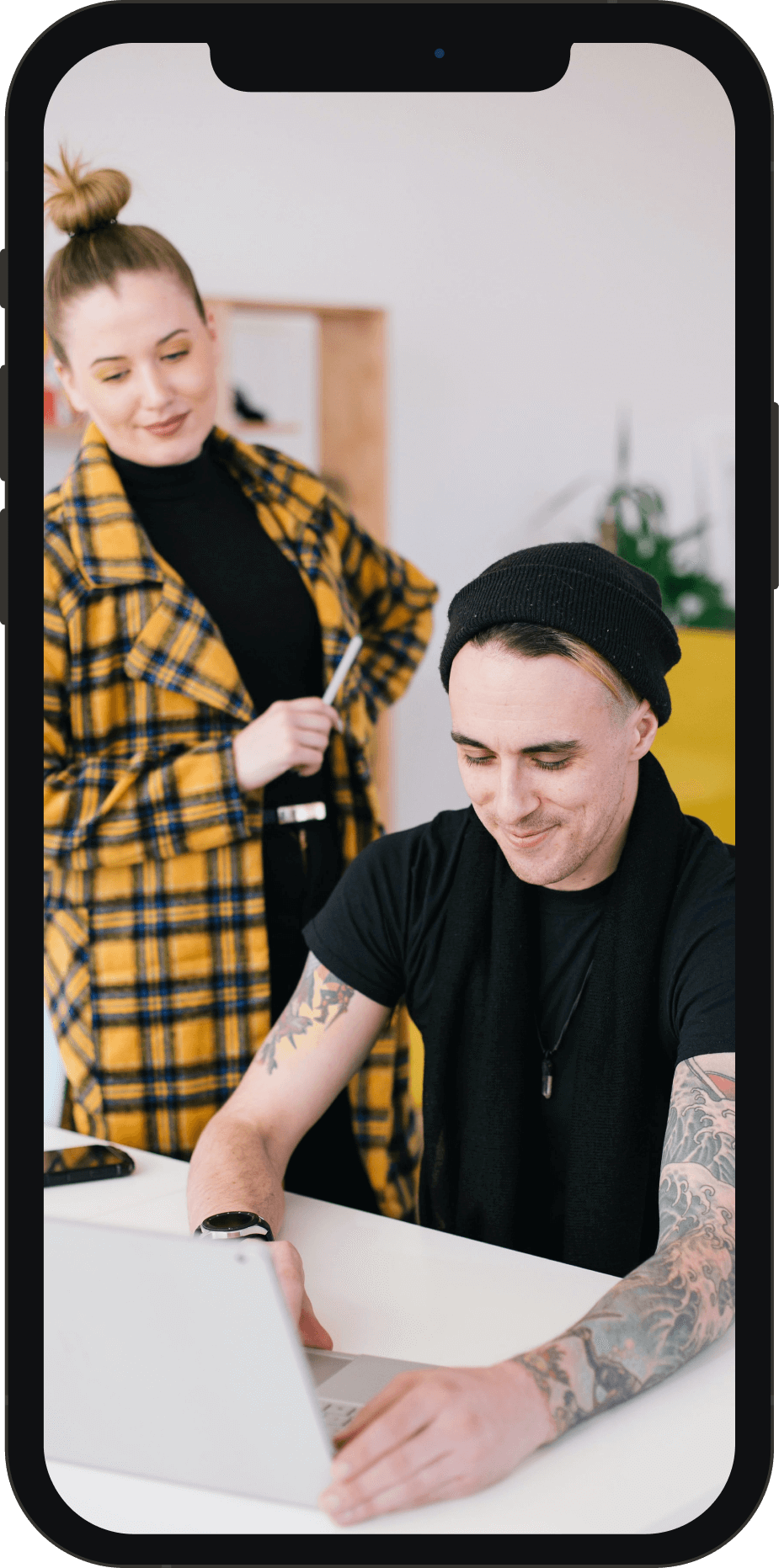 Trouble-free new webinar software
Choosing the right webinar software is vitally important to your business. From marketing product launches to with community, these software can help you meet your goals.

Engaging meetings and webinars plan
The biggest benefits of attending webinars are gaining knowledge & upskilling. Webinars are great resources of information. As career counsellors, you can understand.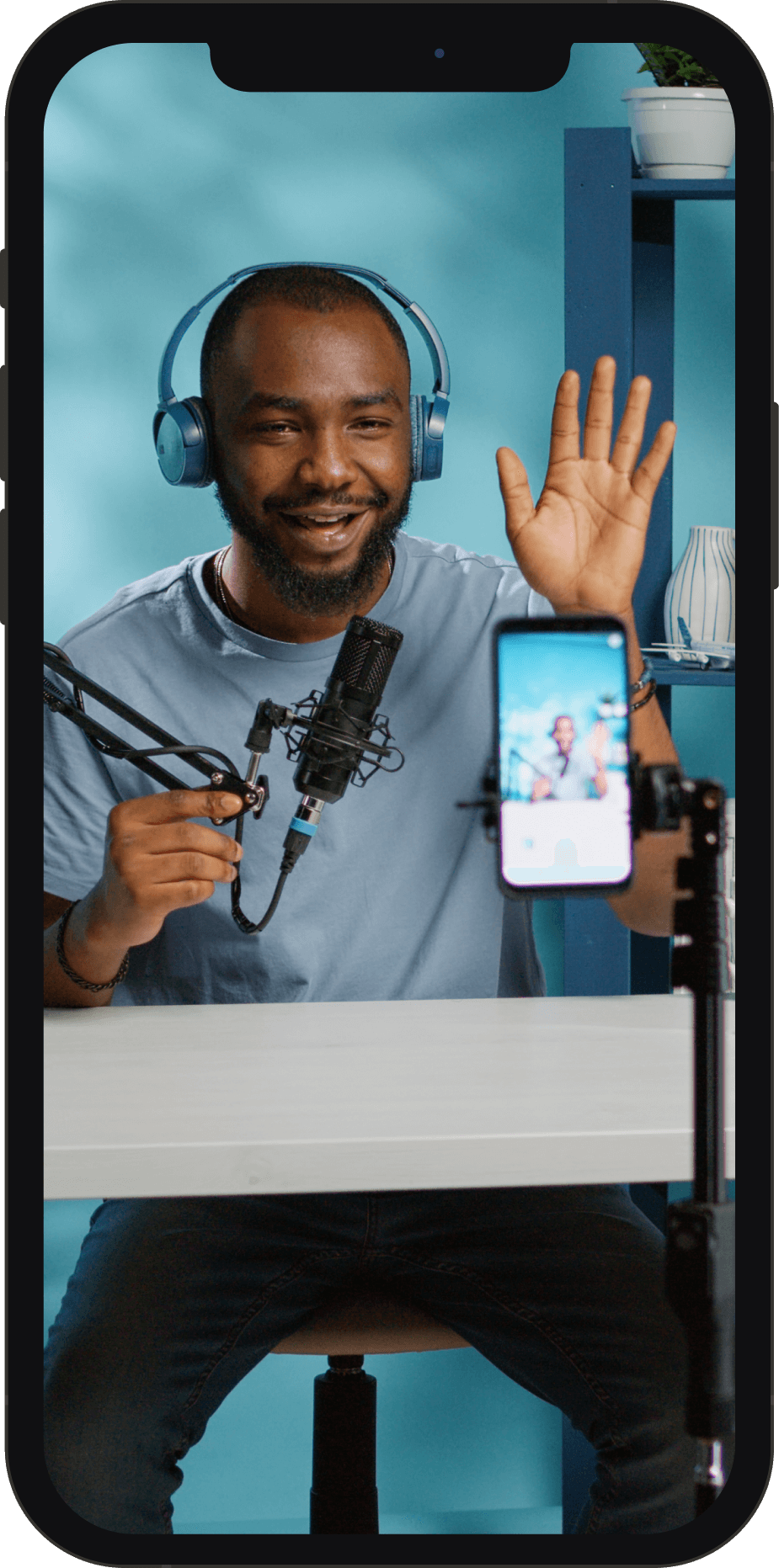 Check out some of our popular events
Interview or fireside chat
Educational & debating programs
Easily set up our webinar software
Our virtual conferencing platform offers the easiest platform flexible webinar mode, interactive features, insightful analysis, robust integration and much more.
See the opinions of our software users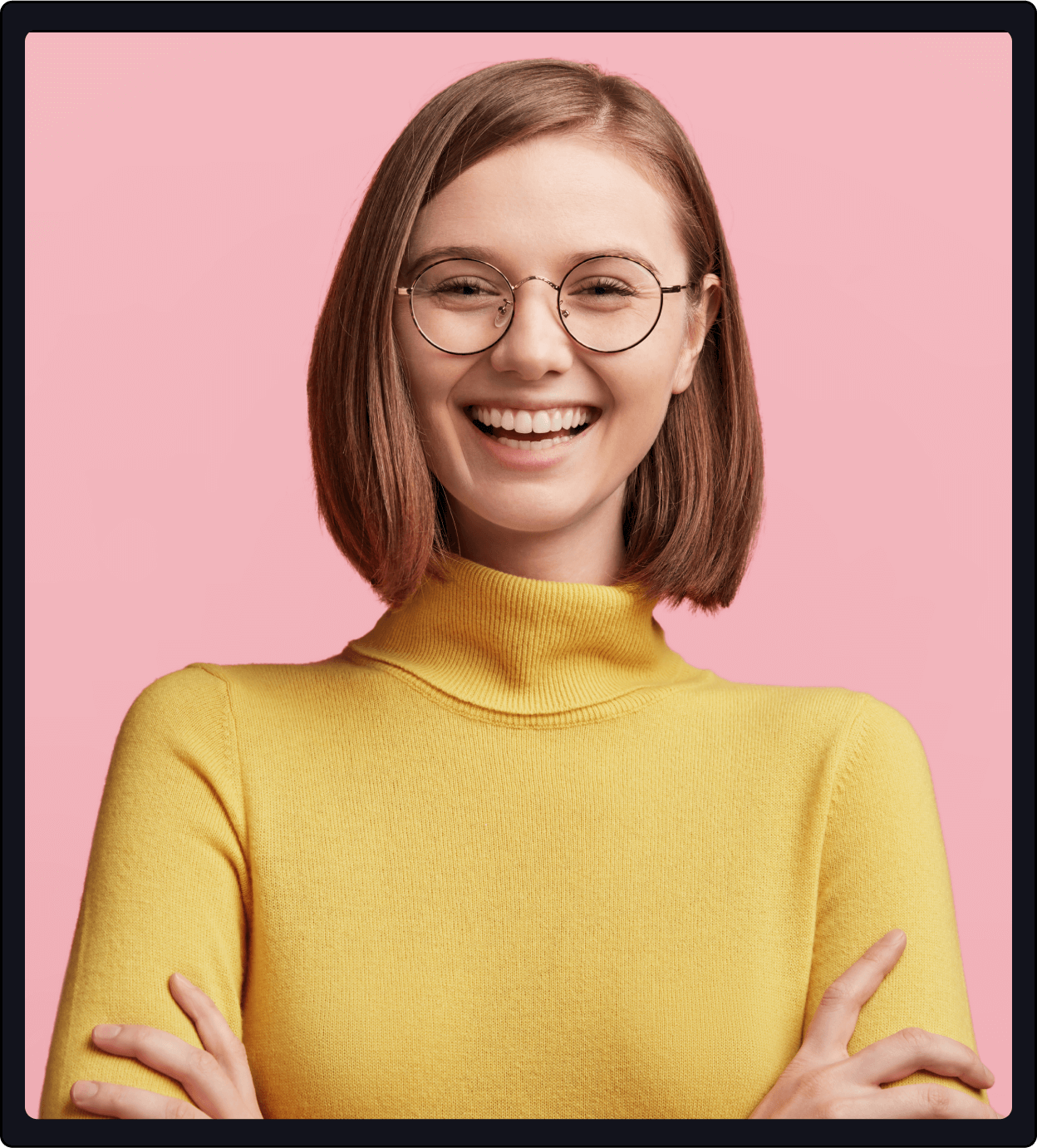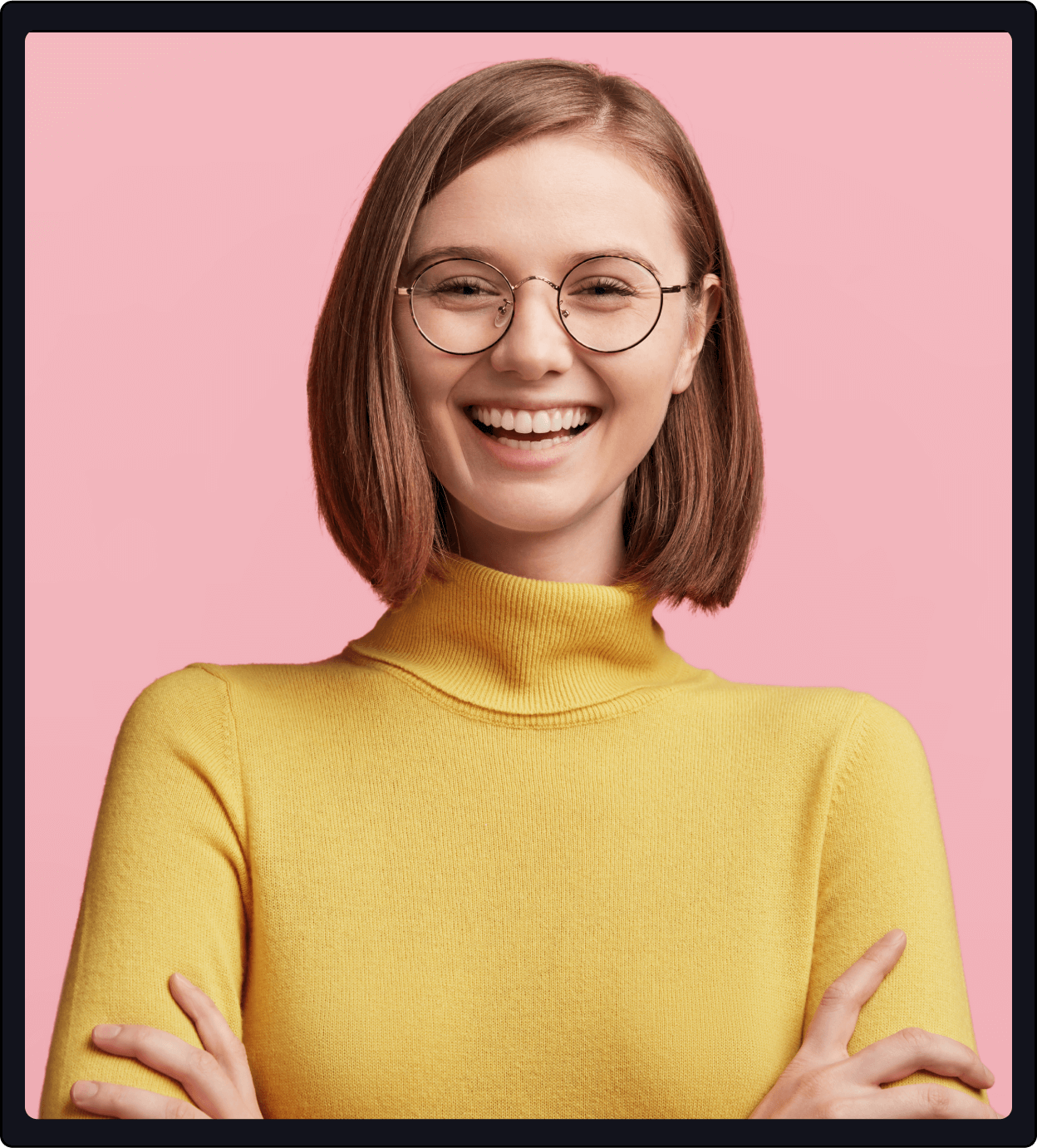 "Best user-friendly Webinar platform with intuitive UI/UX which is secure and reliable. "I think this Webinar was so exactly that, It was at the center of what we were doing, but it was easy so that it just fell to the back of our main brains so that we could focus on the content and the for experience without worrying about the technology."
"Best user-friendly Webinar platform with intuitive UI/UX which is secure and reliable. "I think this Webinar was so exactly that, It was at the center of what we were doing, but it was easy so that it just fell to the back of our main brains so that we could focus on the content and the for experience without worrying about the technology."
"Best user-friendly Webinar platform with intuitive UI/UX which is secure and reliable. "I think this Webinar was so exactly that, It was at the center of what we were doing, but it was easy so that it just fell to the back of our main brains so that we could focus on the content and the for experience without worrying about the technology."